Webb energy is a dynamic and exciting place to work. We hire exceptional people, and every one of them is empowered to think independently, take initiative and be innovative.
We seek and offer collaborative work opportunities to individuals seeking to buy into our corporate ethos and ideals.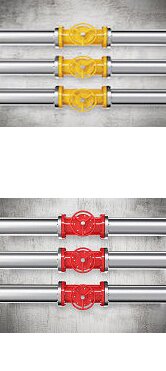 We provide opportunities to young creative driven individuals with requisite Oil and Gas Skills that can add value to our corporate objectives and culture.
We invite individuals to come and explore our corporate culture in the world of opportunities. Contact us.